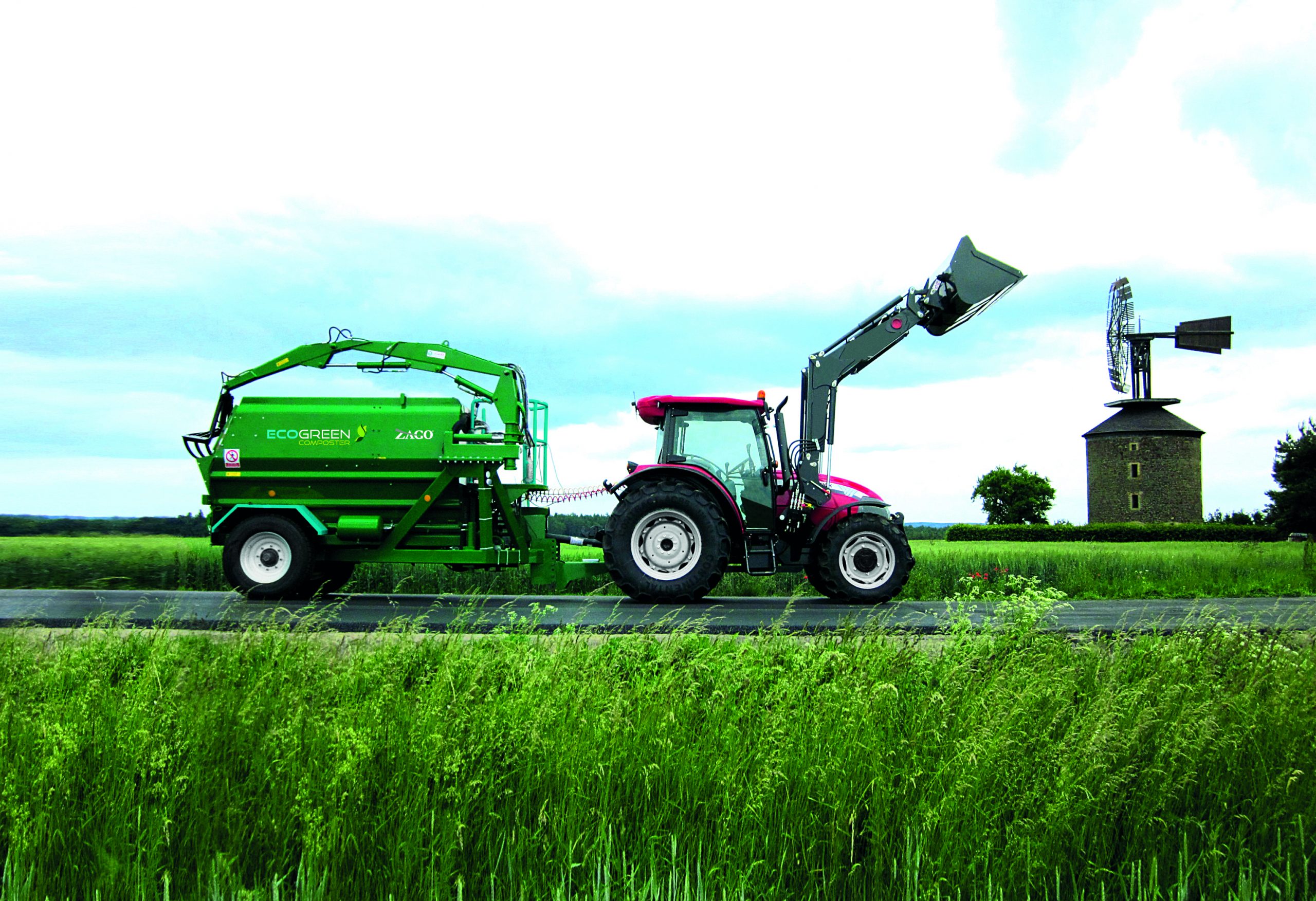 UNIFEED & GREEN SOLUTIONS
The choppers-mixers with innovative technologies at the service of nature
FIND OUT MORE
Agricultural machinery for livestock feeding and composting
Pre-sales consultancy on customizations
Transport, testing and installation on site if required
Technical assistance, training on use, spare parts
Activation of the machine warranty extension for 5 years
Wide availability of spare parts in stock and fast refueling of products in 5 working days.
Solutions for animal nutrition
High performance machines
for healthy eating
livestock on farms
zootechnical
The UNIFEED DIVISION assists breeders with modern UNIFEED/T.M.R. techniques and in choosing the best equipment to increase a stable efficiency in terms of productivity of milk and meat quality while still guaranteeing livestock well-being.
ZAGO offers a wide range of horizontal, vertical, trailed, stationary and self-propelled T.M.R. Feed shredder-mixers, suitable for any type of farm: dairy and beef cattle, buffalo also sheep farms.
Solutions for composting waste
Machines and plants for a
effective reuse of waste
organic and / or industrial in the cycle
ecological
Environmental protection has taken on an increasingly more significant role in recent years. In order to promote sustainable development intended to combine environmental protection with social and economic strategies, the GREEN DIVISION designs and manufactures technological solutions to ecologically recycle organic and/or industrial waste using various transformation processes.
ZAGO has a wide range of customisable solutions designed for: Public parks and garden maintenance contractors, Municipalities, Compost facilities, Plant nurseries, Farms, Land reclamation agencies, Biogas facilities, waste collection and recycling centres.
Get in touch!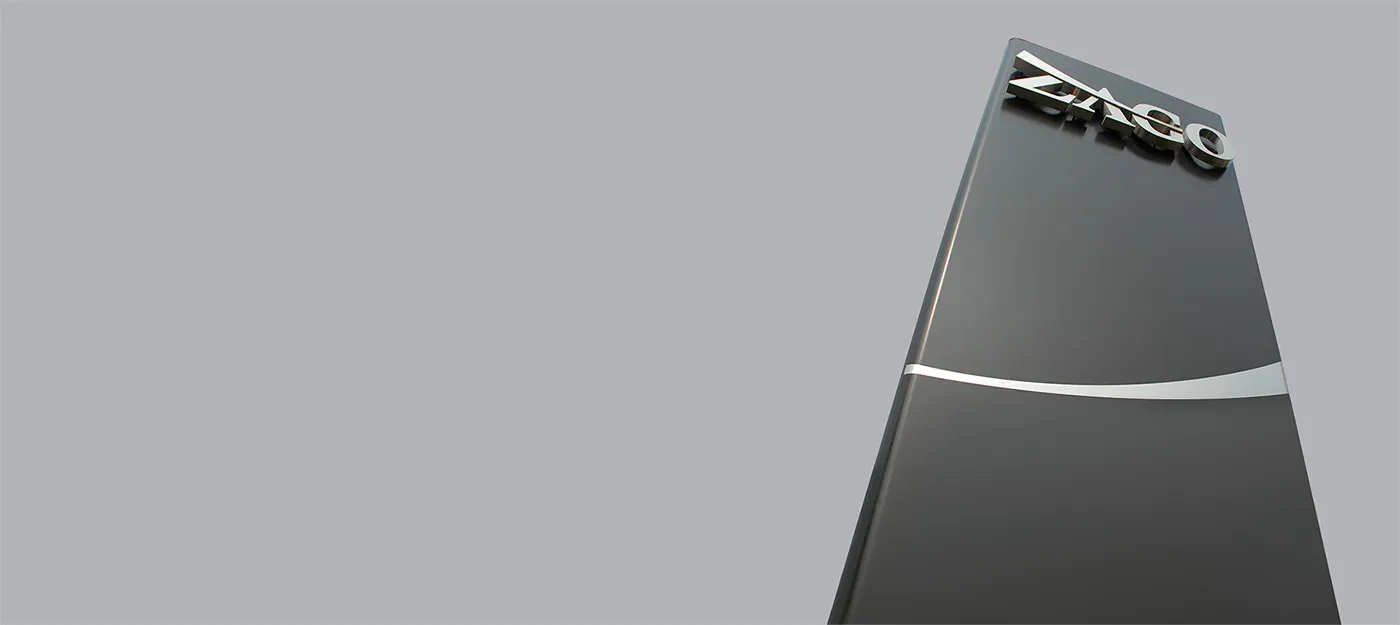 Find out more about us, our services and the distributors of Zago machines.